Get 10% of the first year (annual) pro subscription using our special code.
Get access to our course library and all future courses. See a sample below.
A free 30 minute conference call to get you going quickly!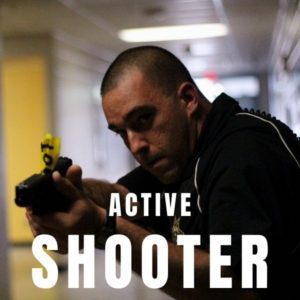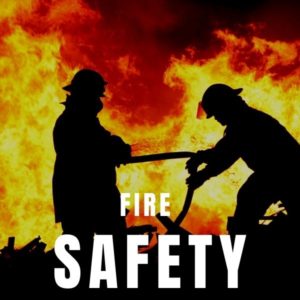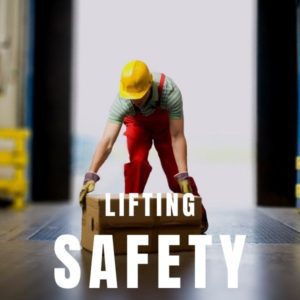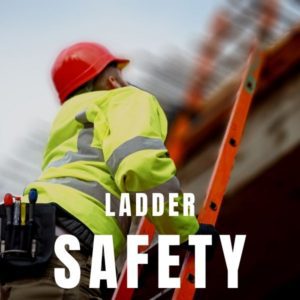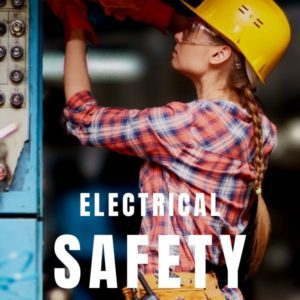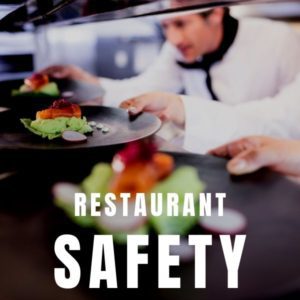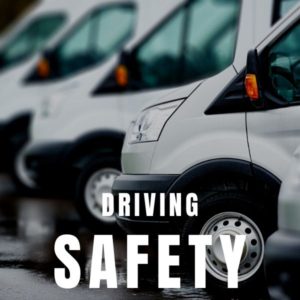 * You must use our special code to receive your discount and bonuses At the signup page (click to see screenshot) enter our code: safety first
After you have purchased  7taps (Pro Version) send an email to info@toolboxtalkshow.com with the subject line 7 taps bonuses. Include your 7Taps username in the email so the safety library can be transferred to your account. A welcome email will be sent to schedule your setup call!